Introducing our tried and tested bread recipes, made using our organic farm milled flours.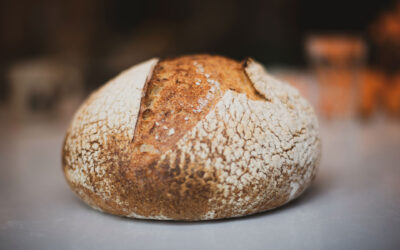 A tried and tested recipe using Maple Farm Kelsale White Spelt Flour and Wholemeal Spelt Flour. Spelt has a great nutty flavour and although it is not gluten free many people find it easier to digest than standard wheat.
read more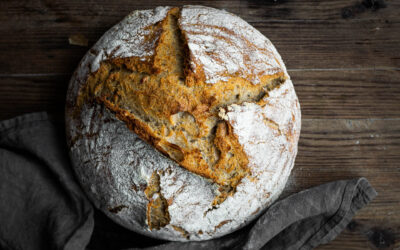 Farm Friend, Polly has kindly shared this special spelt bread recipe. It includes lots of local flavours including honey and beer! Although she uses wholegrain spelt flour from our range as the key ingredient, she also supplements with white wheat flour and rye flour to vary the flavour.
read more