Our family has been farming at Maple Farm in Kelsale for over 50 years. Unlike a lot of farms, it has not changed much during this time. The fields are very small with high hedges around them. We have kept our ancient woodlands as well as planting several new woods in recent years. Our fields are surrounded by wide margins of native grasses and wildflowers that provide a habitat for plants, insects, birds and larger animals. Some years ago, we converted Maple Farm Kelsale to organic production. We rely on the best bits of modern farming which have taken away many of the back-breaking jobs but otherwise Maple Farm would seem remarkably familiar to our ancestors. Fields of wheat and rye stand next to meadows with cattle and sheep. Our pigs live in small groups and have plenty of opportunities to forage. Our hens live on rich pastures we have planted for them. Their delicious eggs with dark yellow yolks are proof that they are finding a good diet. Our market garden produces a wide range of fruit and vegetables grown in soils fertilised by natural composts and plants such as clover. One hundred years ago Maple Farm, along with its neighbours, would have been producing all of the fresh food that the local town and villages needed. We hope that this can be the case again.
Organic Standards
Certified as organic over ten years ago, we hold Soil Association growing and packaging licences, and a farm assurance certificate.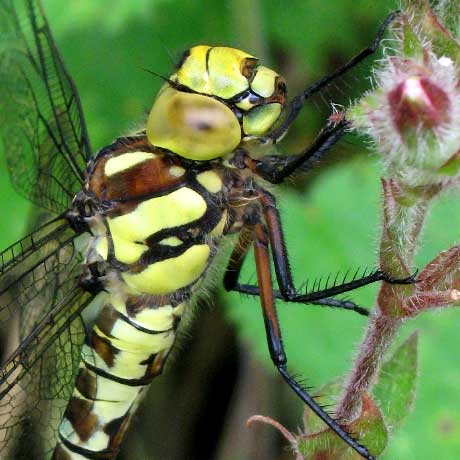 Conservation
Maple Farm Kelsale has been managing conservation for well over 10 years through the Countryside Stewardship scheme.

Organic Farming
Over 50% of the UK population now claims to consume organic food by choice yet few people really understand what organic farming means.
What is Regenerative Agroforestry?
Organic Meat
Organic Vegetables
Our Philosophy
Meet the Team
Agroforestry
Organic Farming
Maple Farm Kelsale, Saxmundham, Suffolk IP17 2PL